Support and care in the Family Reception area
GEPSA holds a contract awarded by the Prison Service.
We are committed to offering you the best possible conditions when you visit the Family Reception area, in partnership with local associations.
Our staff take appointments by telephone.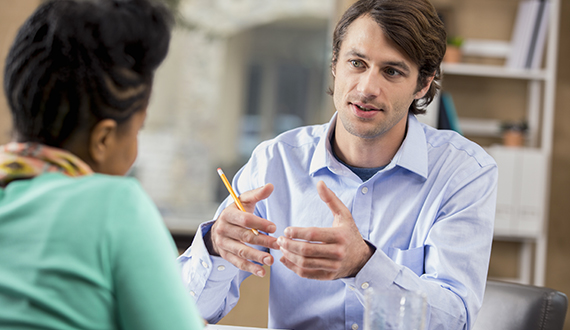 GEPSA staff are at your service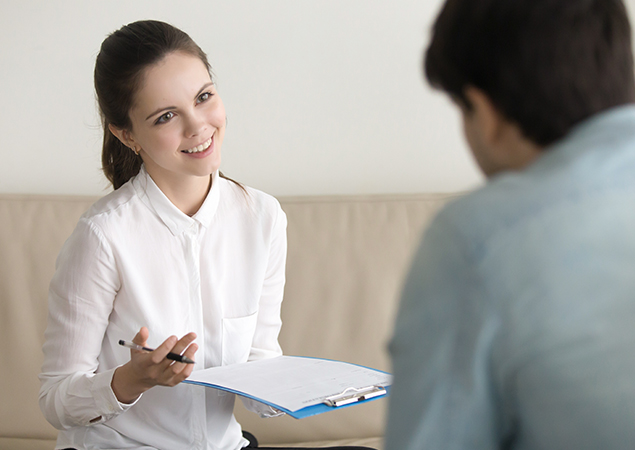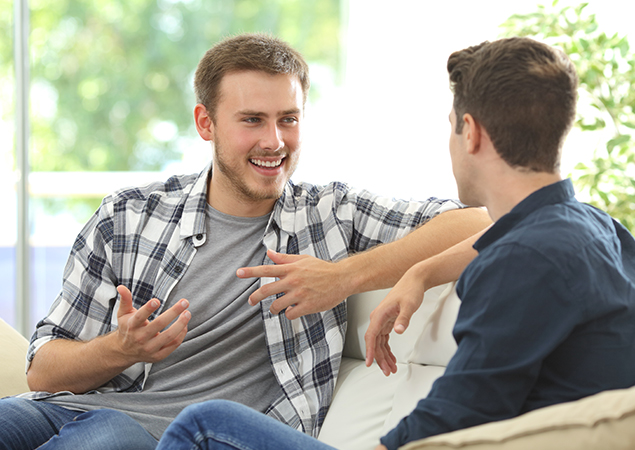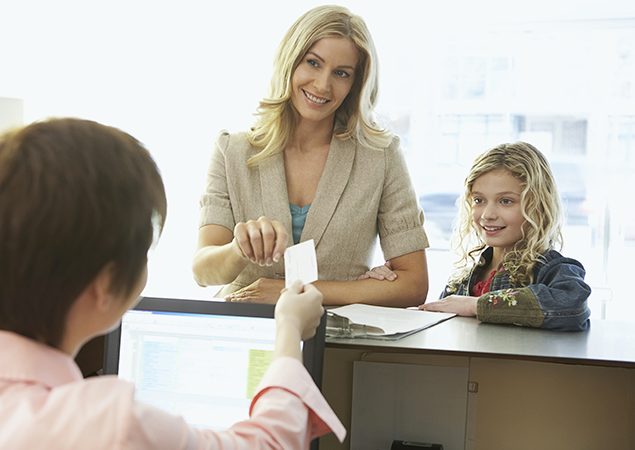 Our staff are on hand in the reception area to inform you and guide you, for example: :
to reserve a visit
on opening hours
on the options for caring for children
to access the facility
Consult the different facilities.